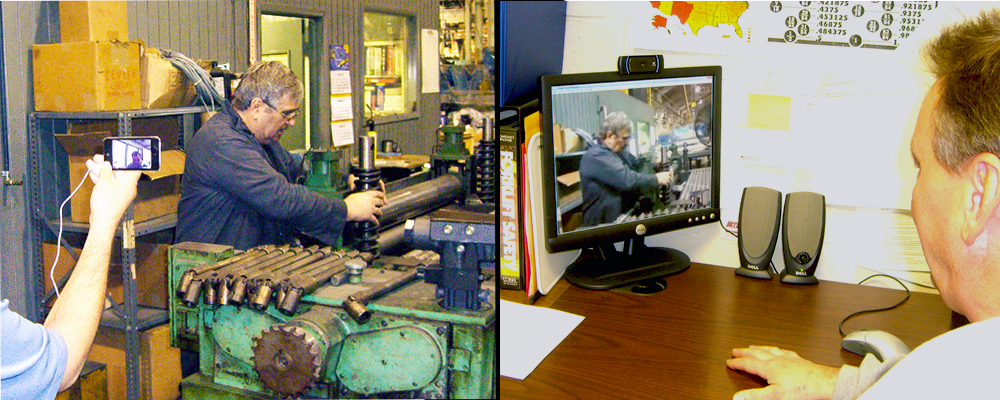 Braner/Loopco's experienced staff of experienced technicians and engineers are committed to providing the most expert and responsive on-site and remote technical service and support in the industry. Our remote "Virtual-in-Plant" (VIP) support services can put an expert Braner/Loopco technician at your side in your plant via Wi-Fi visual and audio communications anywhere in the world to help resolve equipment or operational issues in a matter of minutes.

Our expert technicians are not limited to providing service exclusively for Braner/Loopco equipment. Our expertise allows us to provide service and support for almost all coil processing equipment brands.

Equipment repairs, rebuilds, and equipment modernization is also part of the support services we offer. Our extensive library of original design drawings and machine history allows us to rebuild Braner, Loopco, Coiltech, and Stanat equipment as it was originally built and/or to modernize outdated equipment to include updated components, state-of-the-art automation, and safety apparatus.



We service the following equipment:


For service, contact Wesley Czesak
Phone: 847-671-6210 ext 334.
Email:
wczesak@braner.com